Your phospholipid partner in the quest for healthier consumer product
Founded in 2011, with facilities in Florida, New York, Perimondo focuses on natural lecithins and phospholipids for consumer products. Beverages, vitamins, and even medicines are enhanced when formulated with phospholipids. The products become both safer and more efficient when phospholipids, essential nutrients in their own right, stabilize them.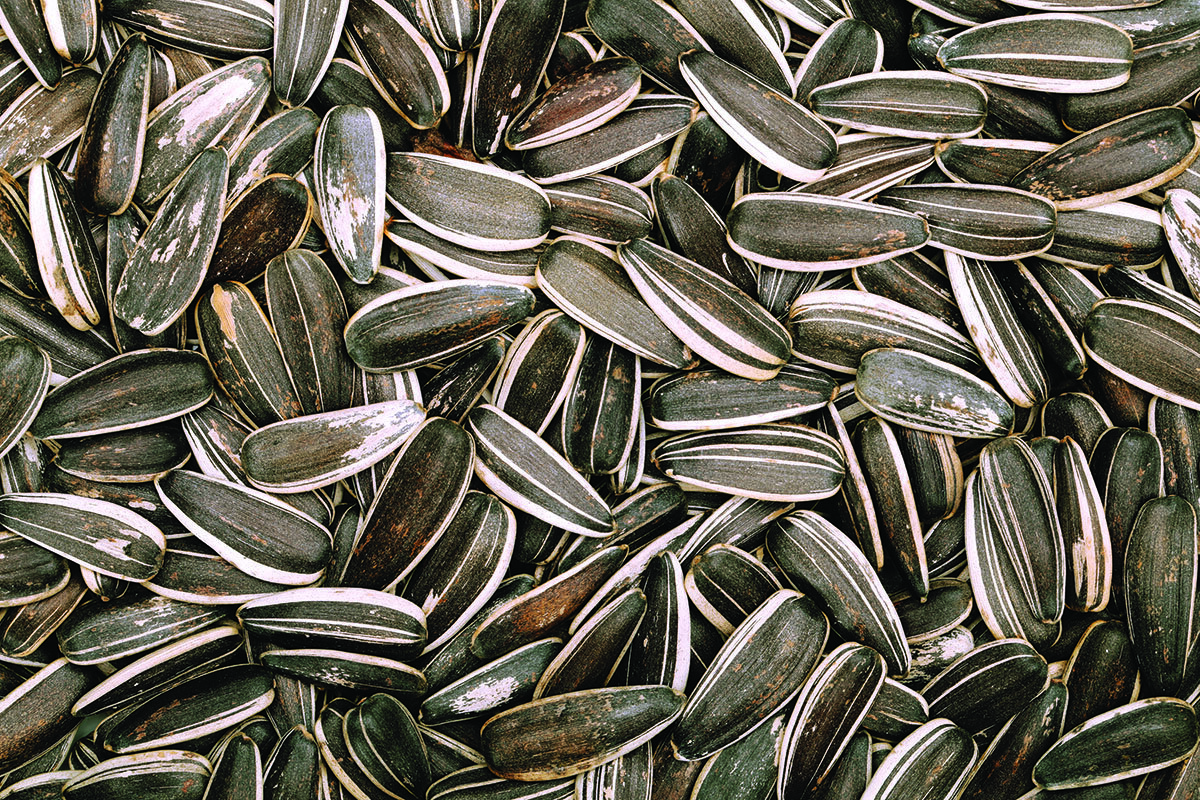 FOCUS ON TECHNICAL LEADERSHIP
With a comprehensive range of purified lecithins, Perimondo works to facilitate technological innovation. Novel emulsion and enhanced absorption are just two ways in which our products enhance our partners' products, improving colloidal stability and amplifying bioavailability.
Your partner in emulsification & bioavailability solutions
Perimondo products in peer reviewed journals
YOUR PARTNER IN EMULSIFICATION AND BIOAVAILABILITY SOLUTIONS
We provide our customers a broad range of proprietary ingredients for nutritional, pharmaceutical and cosmetic applications. Our commitment to rigorous standards and innovative products are designed to improve delivery, bioavailability and emulsification of our customers' products and acts as a nutrient.
Product range
Perimondo offers a range of products for specialty lecithins and phospholipids for natural formulations and diverse application across a wide variety of industries:
Pharmaceutical delivery systems
Nutrition
Novel foods
Cosmetics
Industrial
REFINED NATURAL LECITHINS
Biolec® (from soybeans)
Sunlec® (from sunflower seeds)
Canolec® (from rapeseeds)
Ovolec™ (from egg yolk)

SOLUBILIZATION
with Lysolec®
Lysolecithin
PURIFIED PHOSPHOLIPIDS
NATURAL ESSENTIAL CHOLINES
SunCholine® (from sunflower seeds)
NatCholine® (from soybeans)
FOR DELIVERY SYSTEMS
Sunlipon® (from sunflower seeds)
Biolipon® (from soybeans)
A sole emulsifier in colloidal systems, phospholipids are a vital step on the journey towards a healthier future.